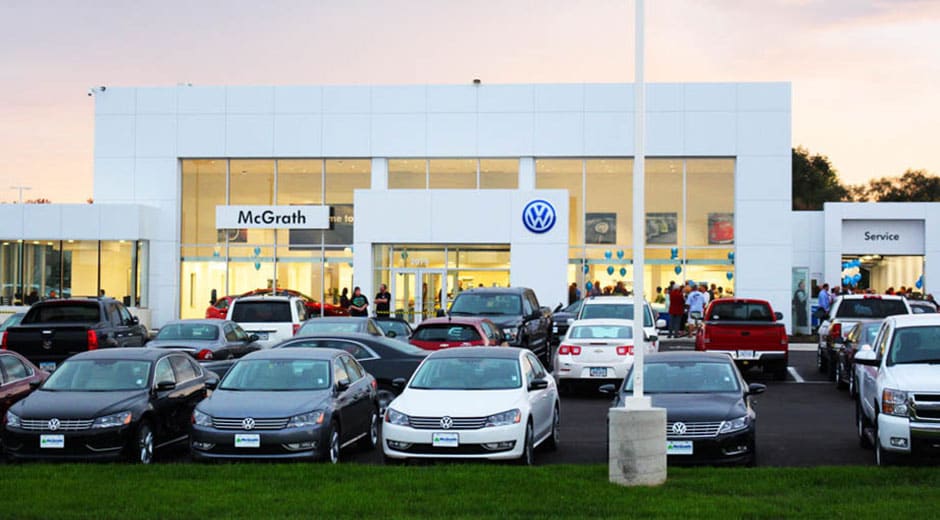 You Can Text Us!
If it's easier for you to text us, our team is standing by and ready to help out. Wether you're looking to schedule your next appointment or you're checking in for an update on your vehicle in the shop, feel free to text us at your convenience.
Text Us at : 855-596-1584
Looking for Help with Your Volkswagen? Turn to Us
At McGrath Volkswagen of Dubuque, we aim to keep our customers satisfied. We enjoy working with people as they shop for their next vehicles, and we also take great pride in helping people get the most out of their vehicles. If you're interested in having a quality service department look after your Volkswagen, reach out to our team.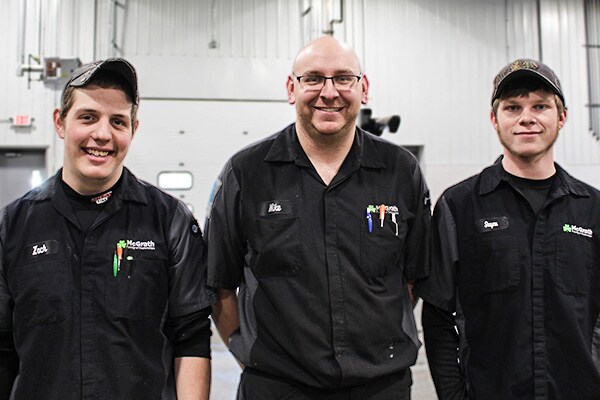 Routine Maintenance
As you've likely heard, regular visits to a service center near Platteville can be very important. During these visits, numerous components can be inspected, and you will be notified if there are any issues that need your attention. This can be critical from a safety standpoint; it can work to prevent that unfortunate situation in which you're on the road and something breaks down unexpectedly. In addition, we regularly handle oil changes, brake inspections, fluid replacements, and tire rotations, among other tasks, on behalf of local drivers. Doing these things can ensure that your Volkswagen's interior components can last as long as they're intended to as you drive around East Dubuque. It's an easy way to protect your investment and to keep your vehicle running around Davenport smoothly for years to come.
Have You Noticed an Issue?
If there are problems that you're aware of as you drive around Dyersville, please feel free to bring them to our attention. We'll take a close look at what's going on, and then we'll present you with a clear explanation of what's at the root of the situation. Sometimes, the remedy is very straightforward. In general, that's good news because it means that we can handle it quickly and efficiently. If there are several strategies that we can take, we'll go over each of them with you. We'll want you to feel comfortable moving forward with any decision you come to.
Visit Us Today!
At any point, we hope you'll feel welcome to ask us questions and bring up your concerns. We're in the business of assisting local drivers in the Maquoketa area however we can. Call us to schedule your appointment. We have flexible appointment availability and should be able to get you in soon.